Paintball Drone Battle
Advertising
2016
→ This project was made for TIM beta, a plan dedicated to TIM Brazil's younger customers. The idea is to position the brand in an innovative and technological way by creating a paintball battle between two drones.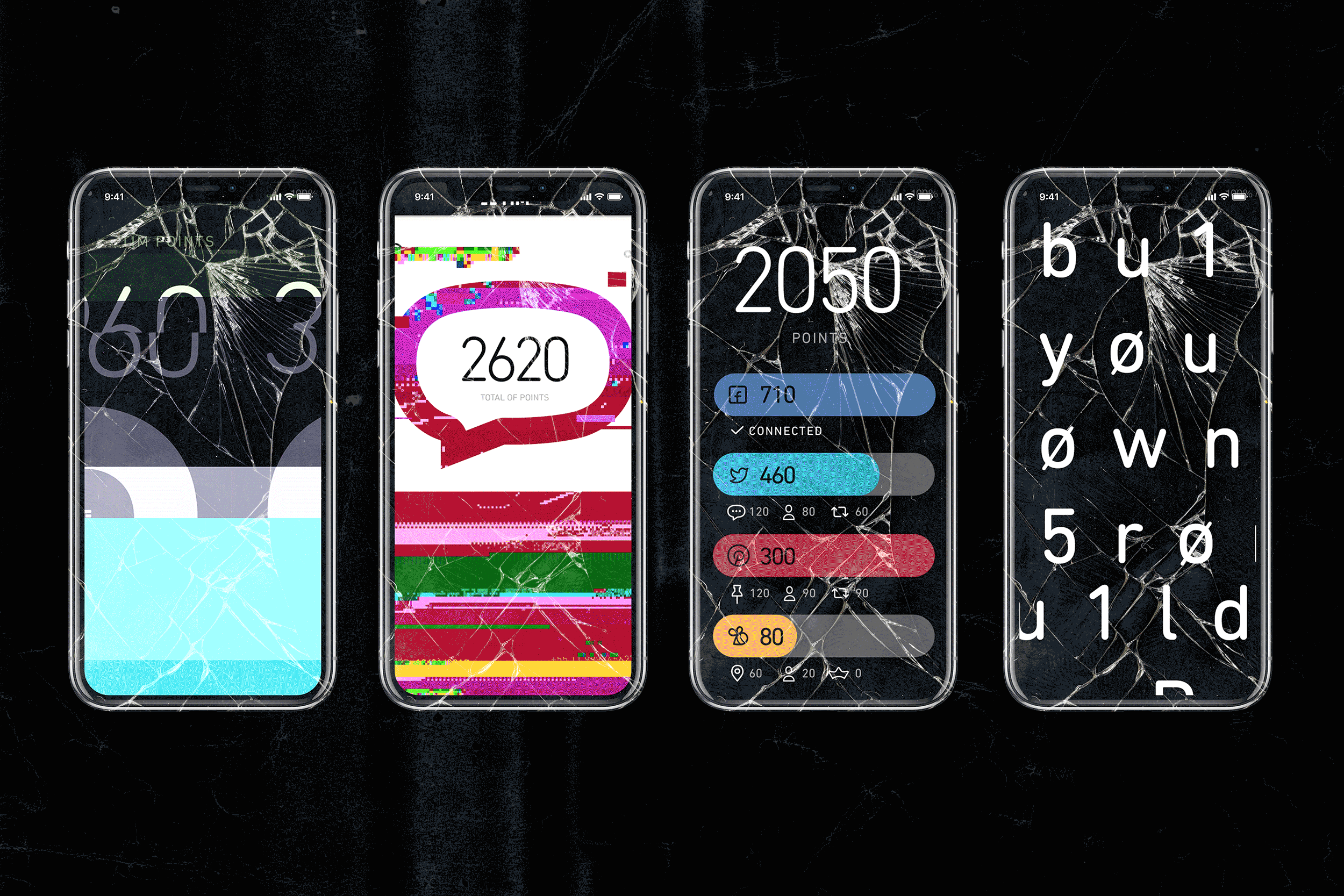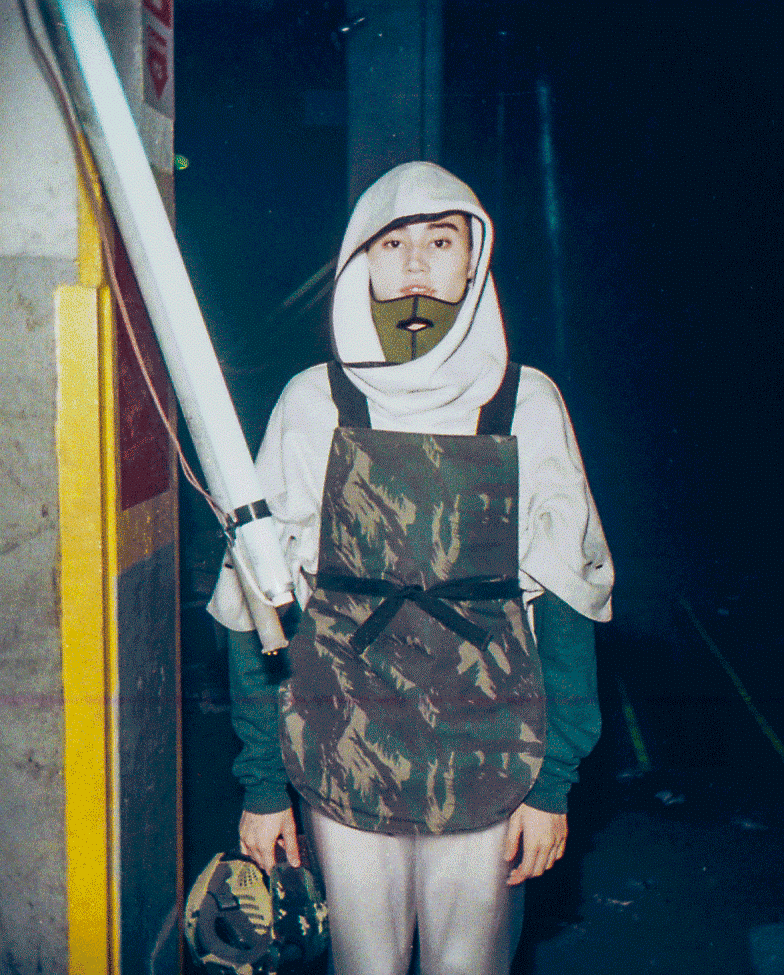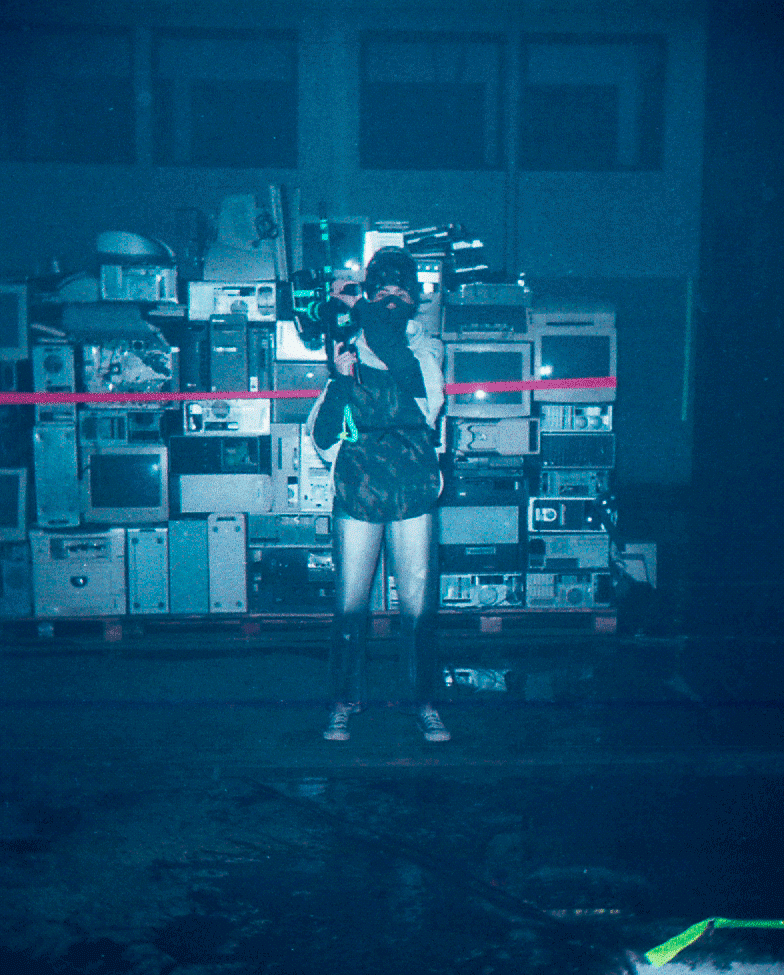 Typing
Graphic Design
2018
→ This is a graphic project that proposes to create a collection of posters and arts, testing diverse fonts and colors. The idea is to train graphic design skills and show it creating visual identities.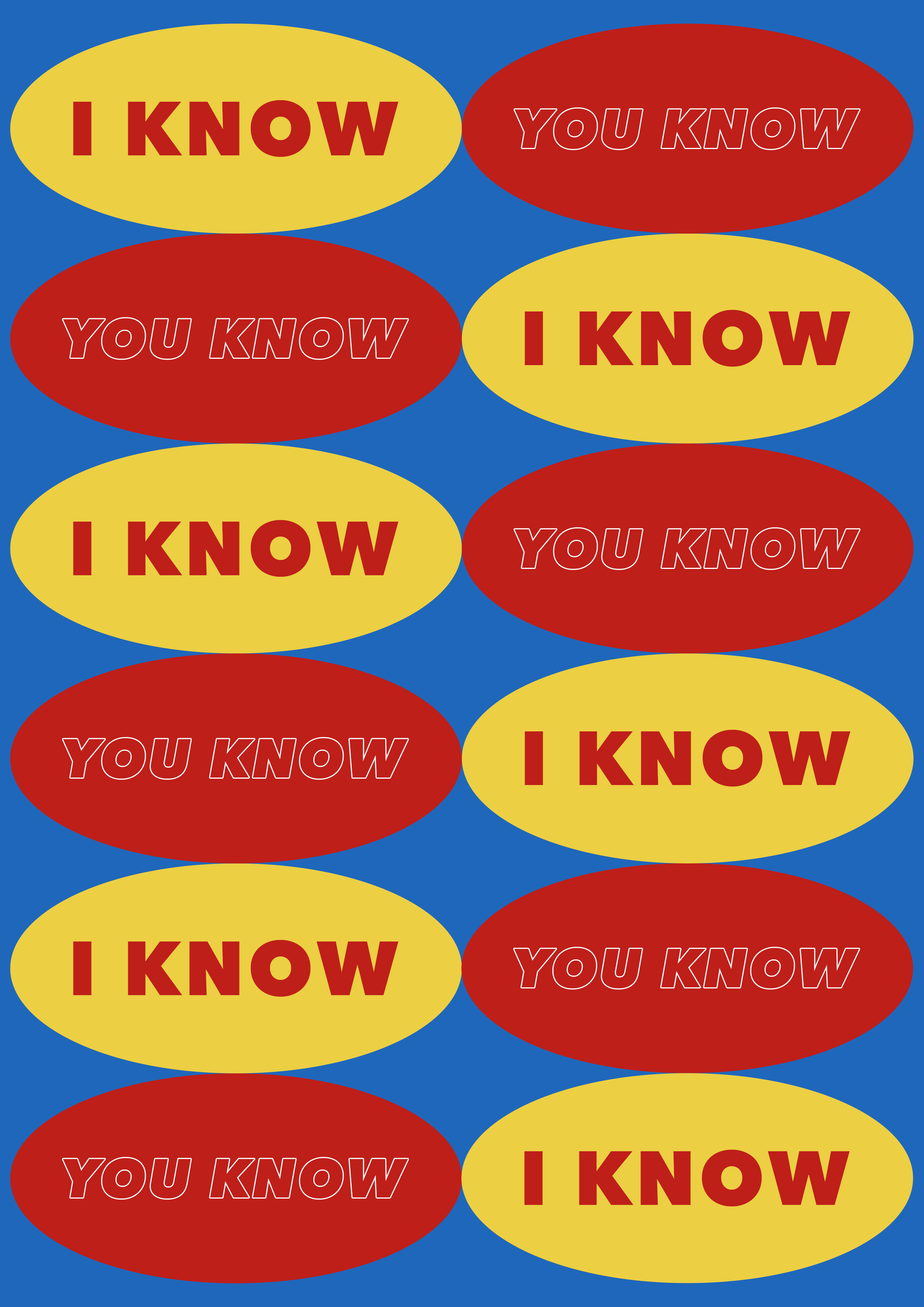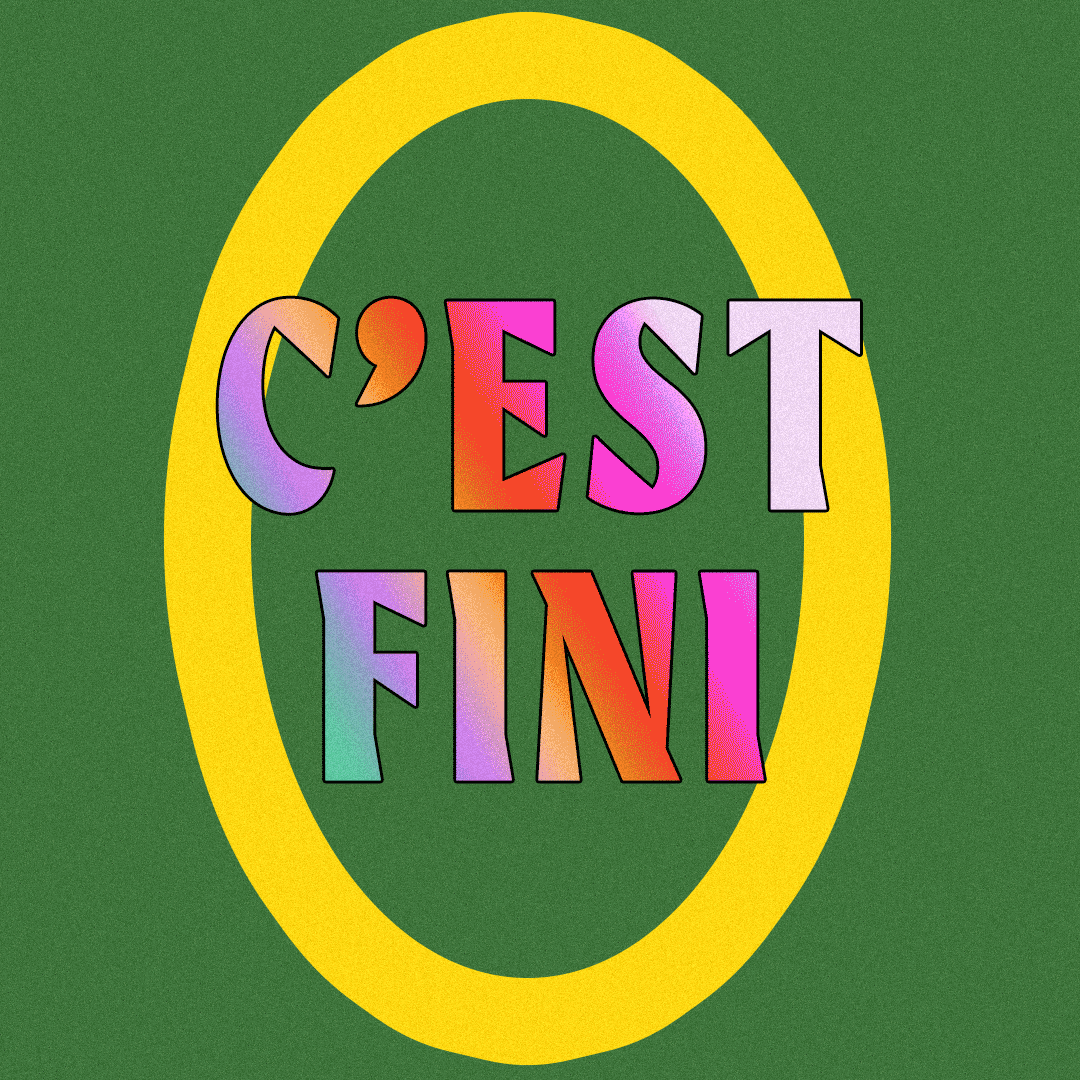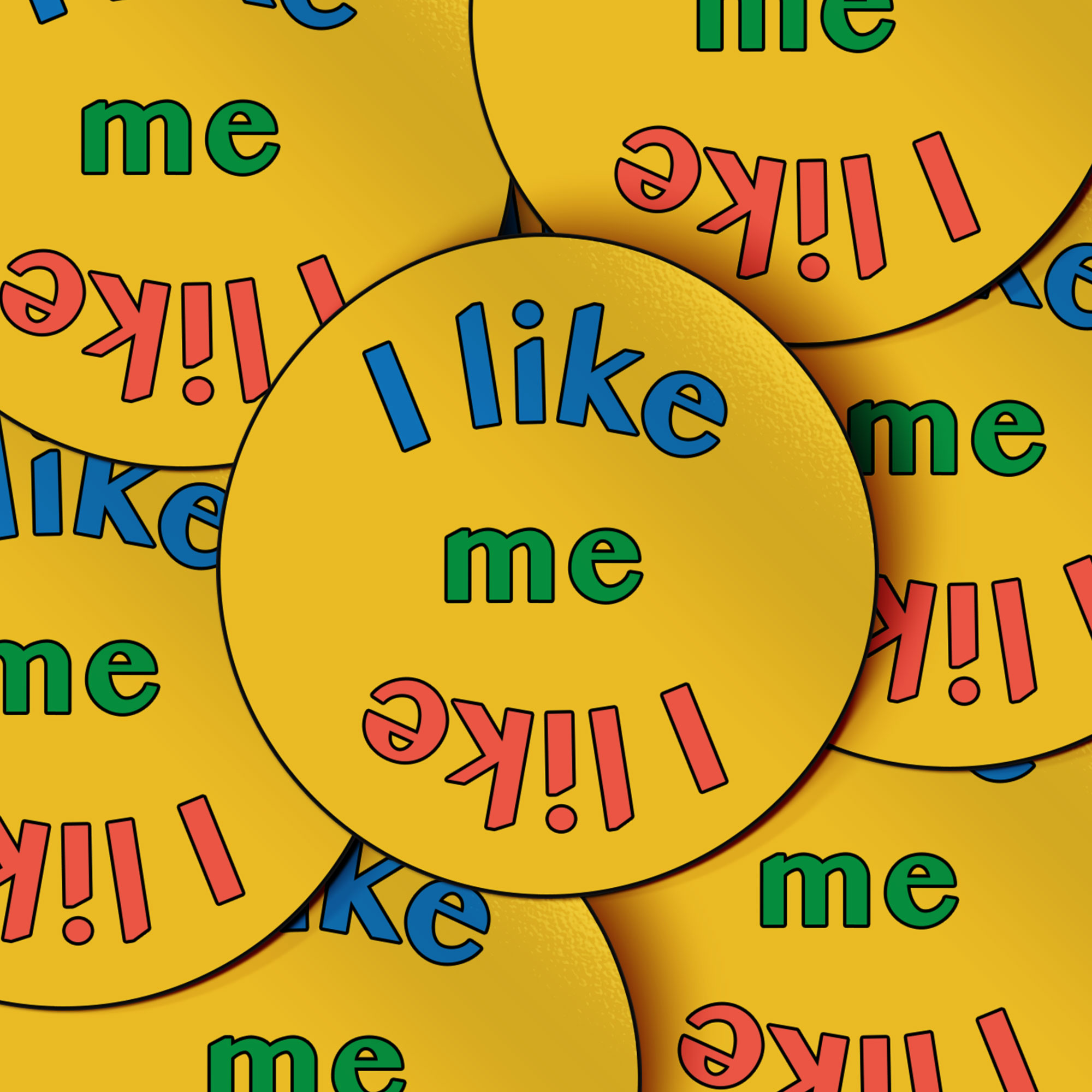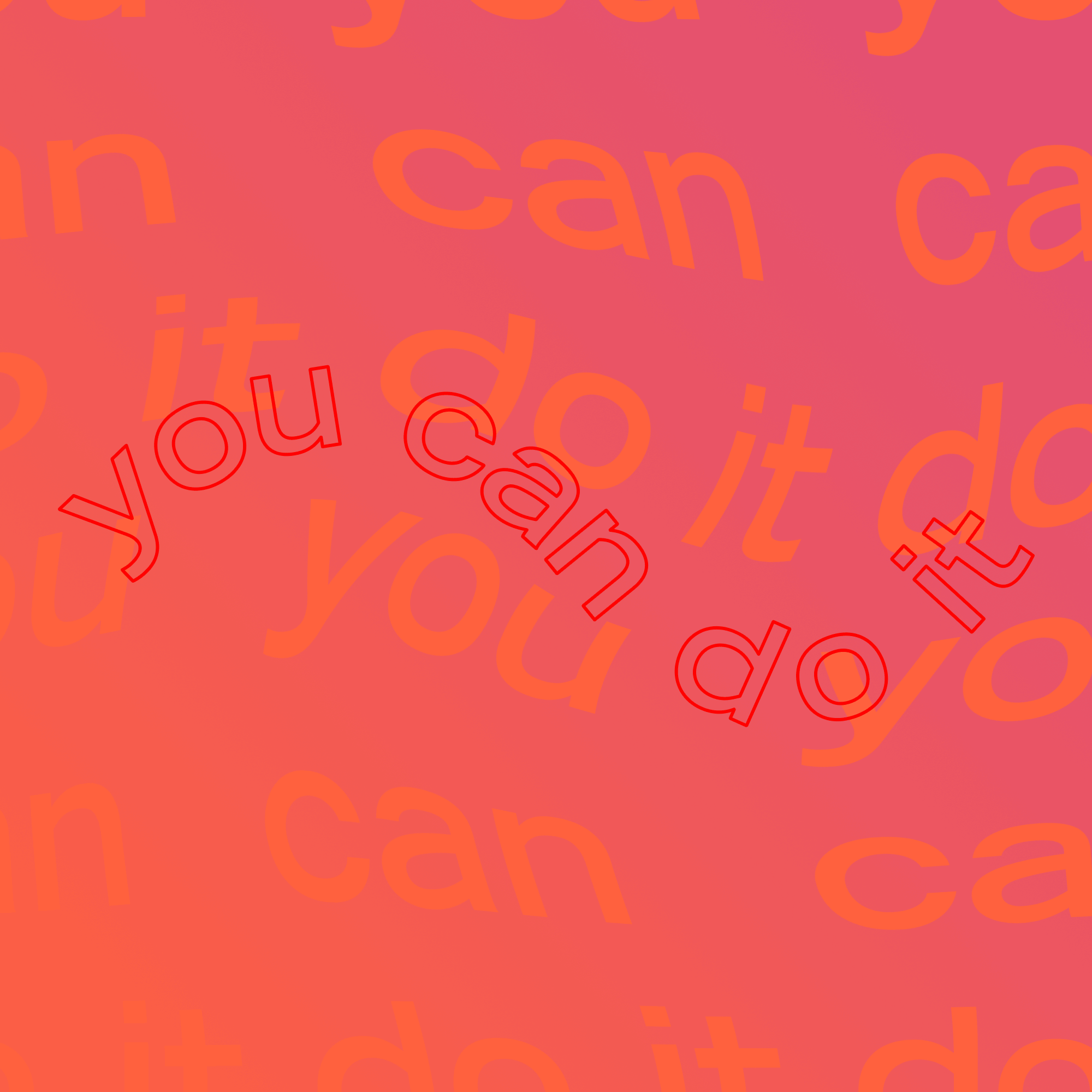 Nike Running Club
Graphic Design
2014
→ Nike+ SP Running Club is a running group that aims to put Nike consumers in contact with the sport and branded products. The campaign was directed to the
nike.com/run
website and encourages the use of Nike+ app.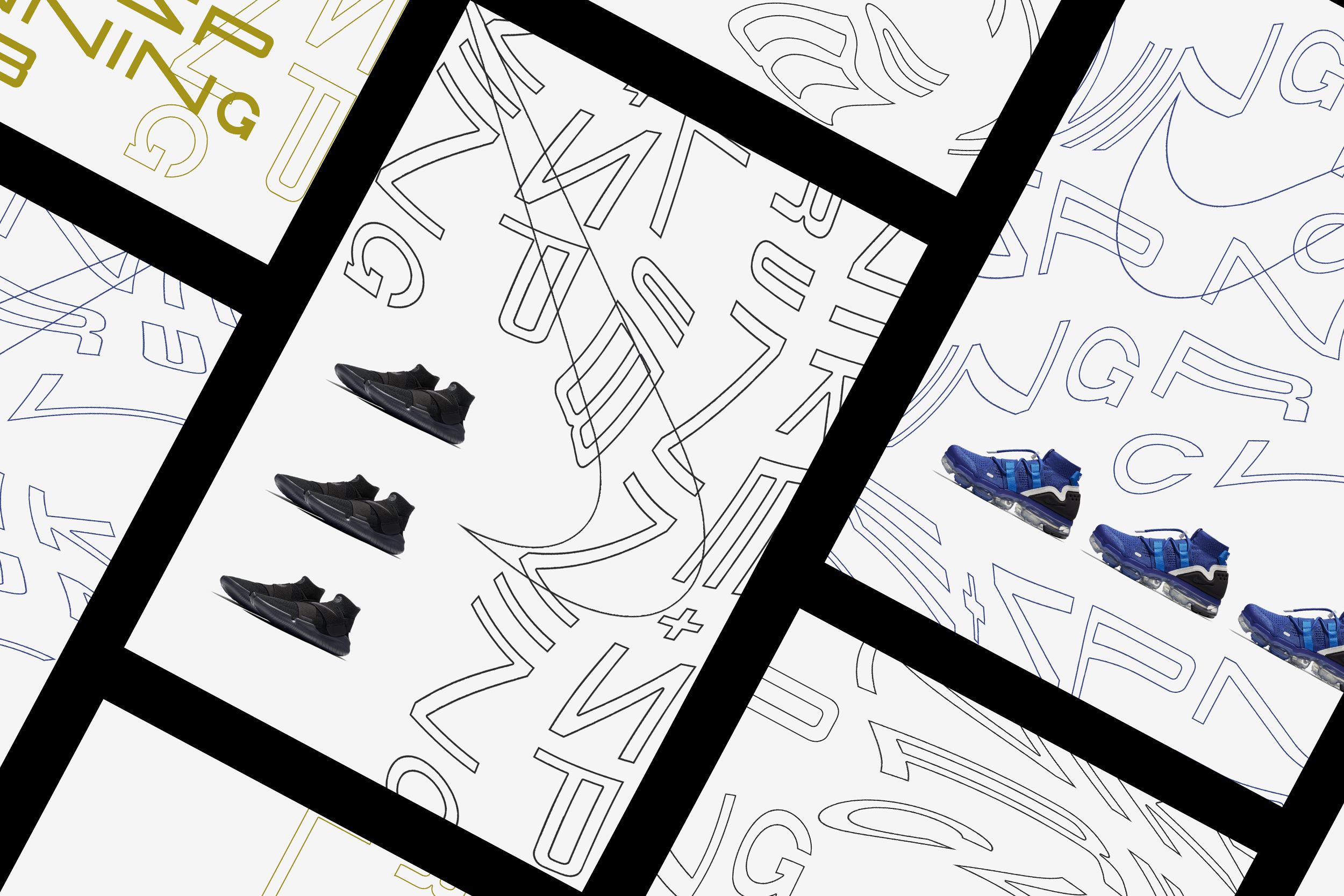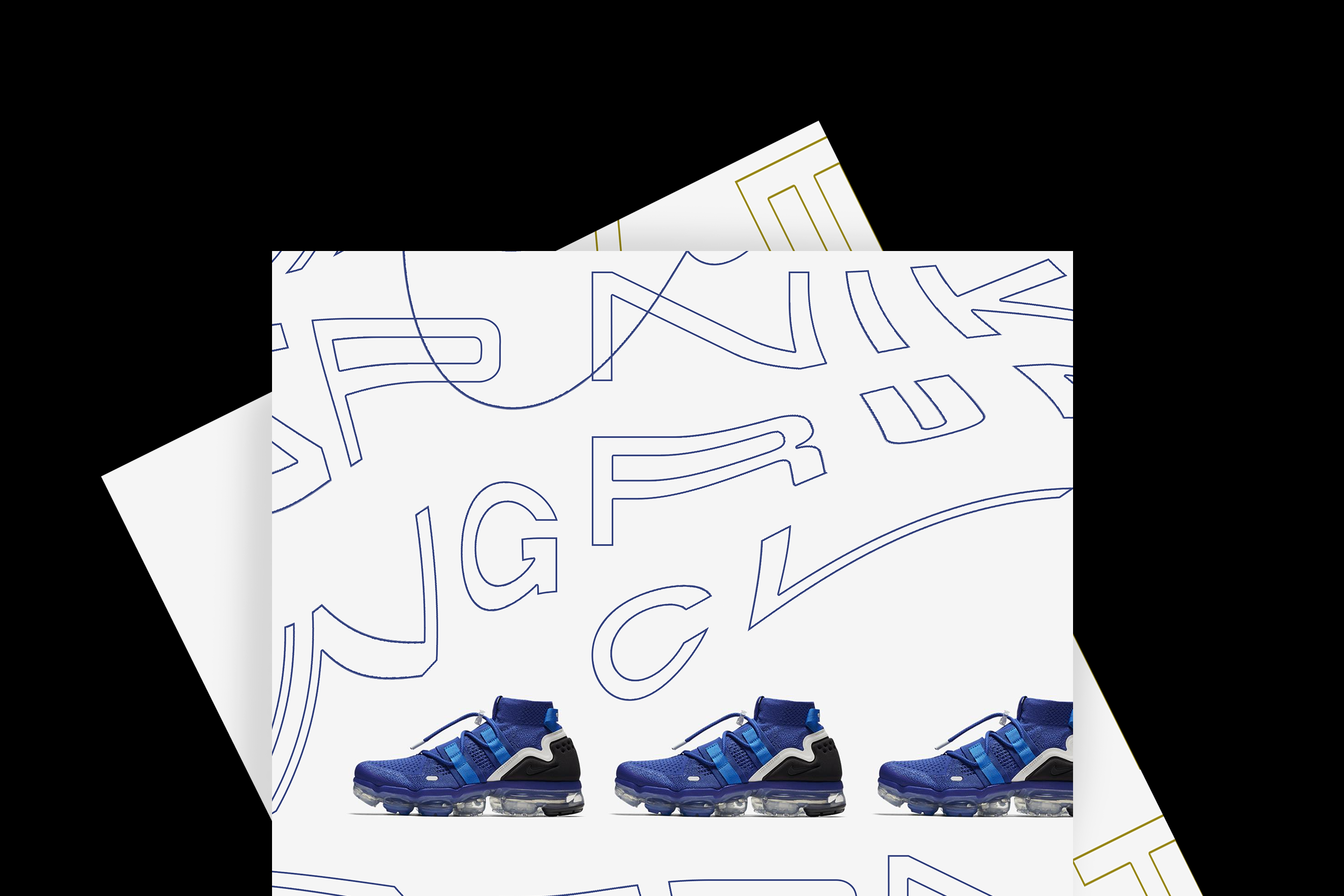 The Game Has Changed
Advertising
2015
→ TIM beta, TIM Brazil's youth-focused platform and that has game mechanics to determine fare and benefits for customers, has created this campaign to launch a new phase where BETAs can participate in missions through the app and earn points in the game.